品番: GM-M0002
Purpose Built Moto製トルピードマフラー!
日本の流行とは一味違うデザインが新鮮です
オーストラリアPurpose Built Moto製トルピードマフラー。
サイズはφ39mmとφ43mmの2種類をラインナップし、消音バッフルと溶接タブが付属する。
形状はトルピード(魚雷)でショートなストレート構造+ウールのサイレンサー。
材質はステンレスヘアライン仕上げに溶接跡を残す。
日本の流行とは一味違うデザインが新鮮。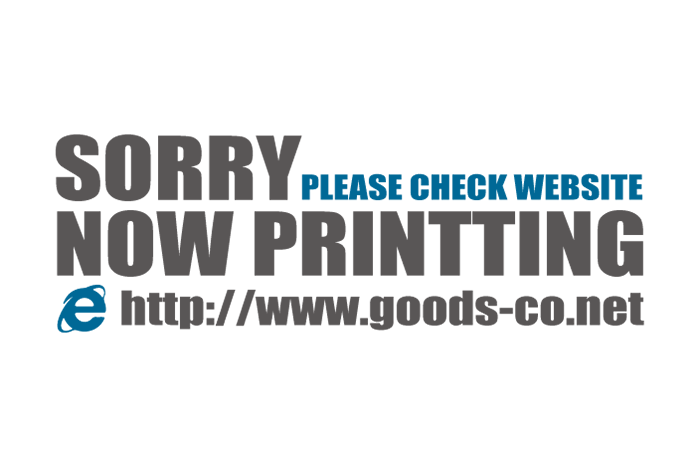 ご注意下さい
※付属のバッフルはエンド側から打ち込み、溶接にて固定。
※取り付けに関しては加工が必要な場合が多くなり、ほぼプロショップ用になります。
サイズ
全長:300mm 最大径:φ84mm 取付部内径:φ39mm
材質
サイレンサー、ステー:ステンレス バッフル:鉄
内容物
本体、溶接タブ、バッフル×1
適合車種
汎用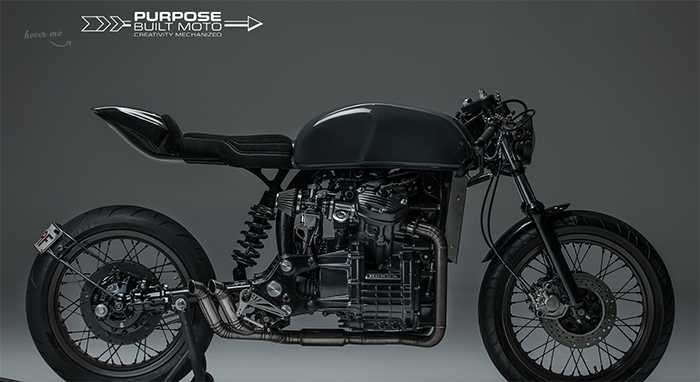 【About Purpose Built Moto】
Purpose Built Moto offers a unique customizing experience in the heart of the Gold Coast that allows you to get your hands as dirty if yu so choose, and modify whatever it is you may ride ? be it Cafe Racer, Scrambler, Bobber or Tracker we don't discriminate ? the love is the same regardless. In our small workshop, the focus is on unique and one off custom bikes you won't see anywhere else. Avoiding the everyday over used bolt on parts in exchange for creative thinking. From fabrication to re-wiring we can get you riding.
In addition to this we work to provide a range of quality engineered hard parts to aid you in your two wheeled endeavour. If you're looking for something better than the norm, something worthy and suitable for the motorcycle you've dreamed of building. This is where Purpose Built Moto comes in. While our parts range hasn't re-invented the wheel, we did make it a whole lot better looking. Your motorbike needs to stand out of the crowd, let us help.
With a heavy focus on community, everything we make is built with a purpose ? if there is no function there is no need. We take a simplistic approach to our components delivering only clean and functional parts that are not intended to customize your bike with bolt on parts but to be a tool that can help you make it your own.
https://purposebuiltmoto.com
【Stainless Steel Torpedo Muffler】
This minimal design is well suited to any Cafe Racer, Tracker, Scrambler or Street fighter. With an all Stainless steel construction and brushed finish complimented with raw welds, this slip on muffler will help your custom bike stand out from the crowd.
Designed in conjunction with an experienced exhaust engineer and muffler builder the torpedo muffler delivers a nice deep note, without being a law enforcement attraction device.
Included in the muffler package is an optional DB killer for quietening and tuning if needed, a mounting point and "silencing system" logo badge to keep things legal.
On a Honda CX500 53mm
On a Honda CB750 63mm
Double on a Yamaha Scorpio 2x 43mm